25.05.2017 - Blankenburg
Hello, we were on holiday for some days. On the first day we visited the castle of Blankenburg.
This house was the small castle.
It was guarded by this lion.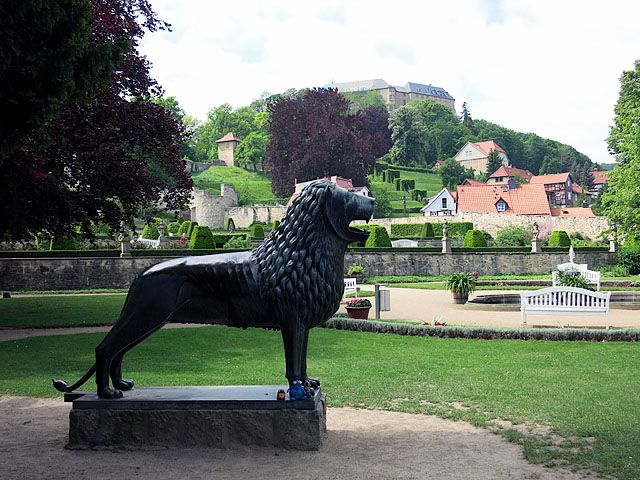 We went to the big castle through this beautiful garden.
A really beautiful garden!
We had a nice view over Blankenburg on our way to the castle.
The big castle is very old. It needs a lot of renovation.
Until soon Murph
26.05.2017 - Blauer See
Hello, we wanted to admire this lake. It should be blue!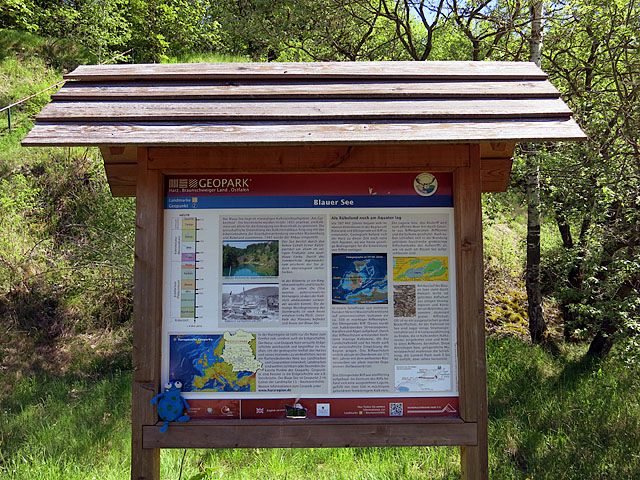 Unfortunately it wasn't blue, but nevertheless very beautiful.
We wanted to see more.
The lake was green. Unfortunately many people and dogs swim in the lake. Therefore algae grow in the sea and give it the green water. What a pity.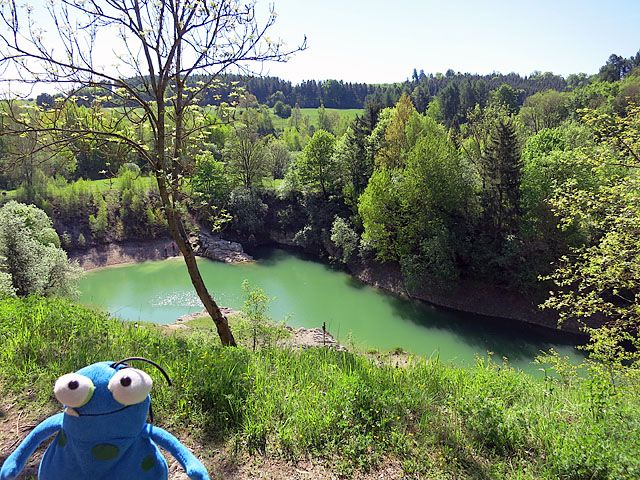 We found many beautiful small flowers near to the sea.
This lake was generated in an old stone pit.
Sadly this great lake will never be blue again.
Then we went to a famous wall – the "Teufelsmauer".
It looked beautiful.
Until soon Murph
27.05.2017 - Bodetal
Hello, today we took a long walk through the "Bodetal".
This was the right direction.
This tree looked beautiful.
The gate was the entrance to the valley.
A small pool in the rock…
Surely we found mushrooms.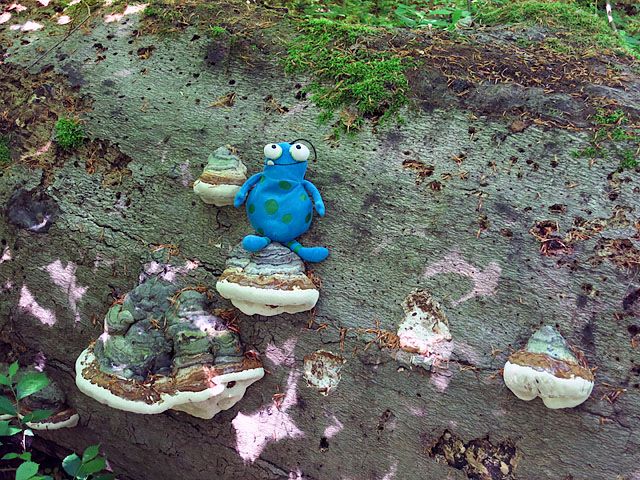 The river looked wonderful.
Many hiker put small stones on the big rock, when they come this way. Of course we did it, too.
What a wonderful valley.
Yours Murph
28.05.2017 - Burg Regenstein
Hello, today we visited a big fortress.
It was impressive.
Surely we wanted to inspect it.
The walls were very thick in the past.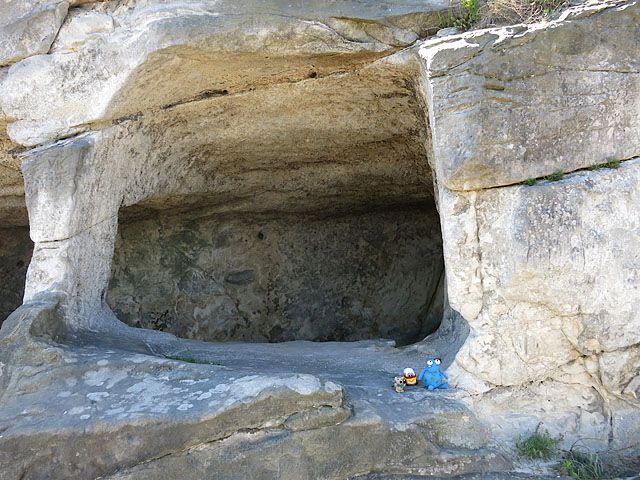 It really looked wonderful.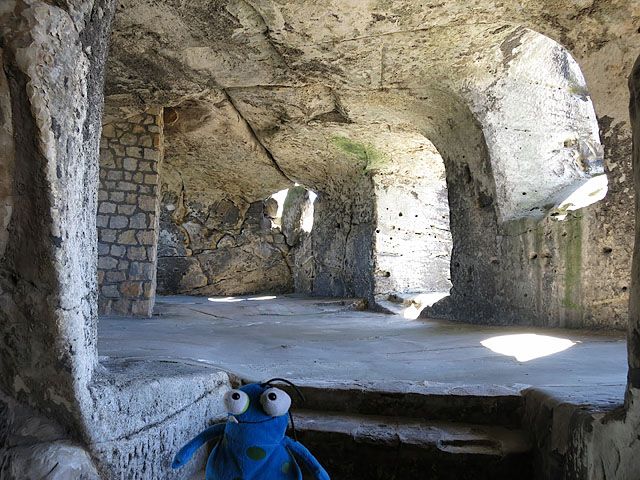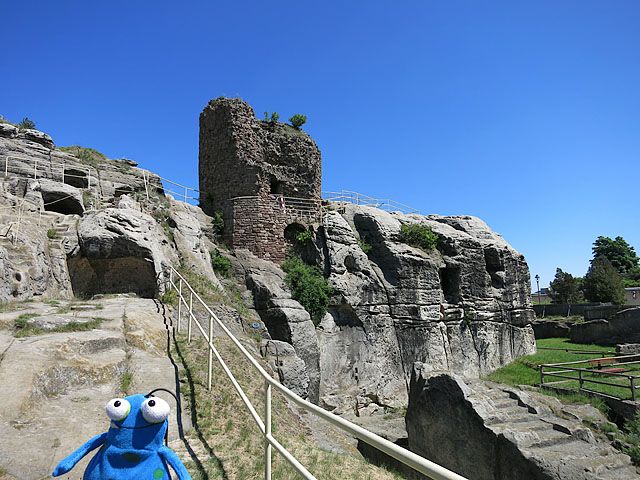 It was a great trip.
Murph