26.10.2015 - Steinhude
Hello, we went to the Steinhuder Meer for a short holiday.
Steinhude is a nice small town.
This boat hang upside-down.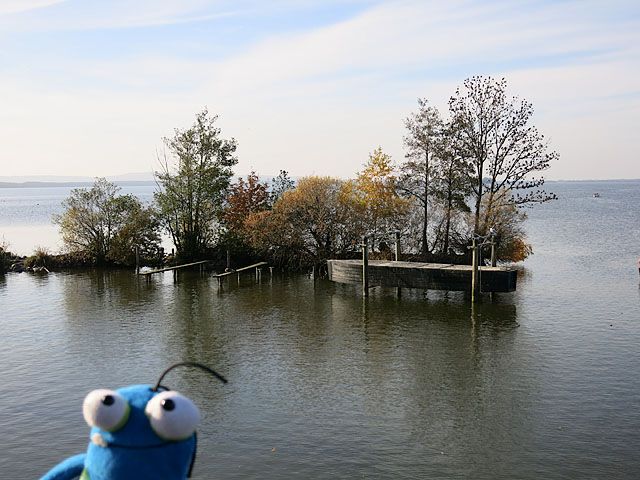 The weather was nice, so we decided to take a boat-trip.
This was our destination.
A very small fortress…
… on a very small island.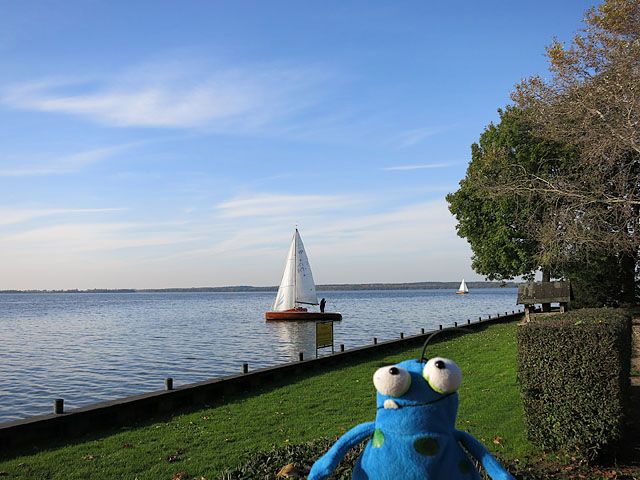 Soon we will return with the boat.
What a beautiful day!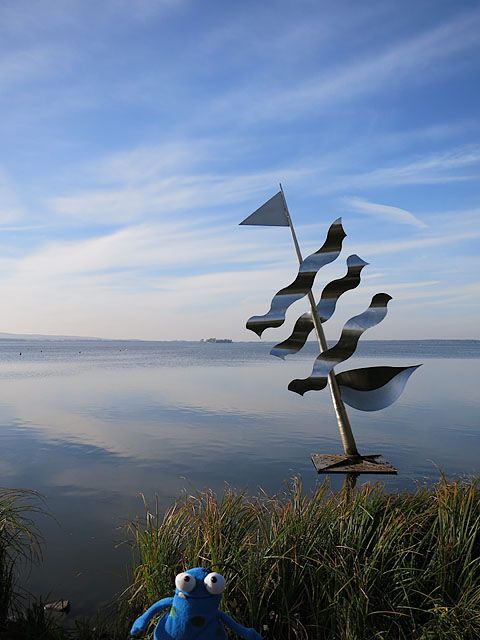 Yours Murph
---
27.10.2015 - Münchehagen
Hello, today was an exciting day. We visited dinosaurs.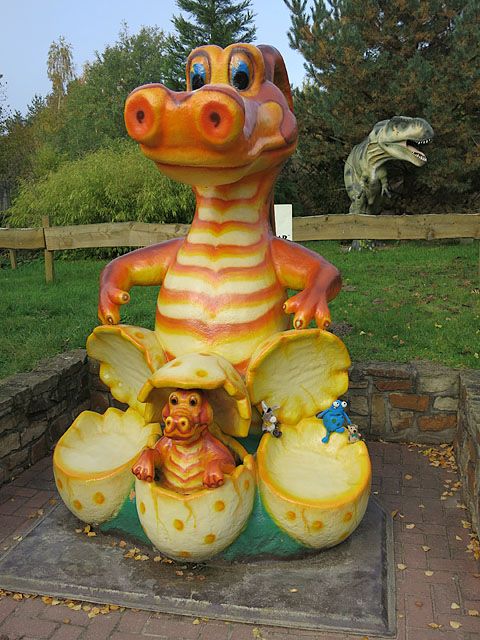 No, this wasn't a dinosaur, but he looked funny. We wanted to have a photo.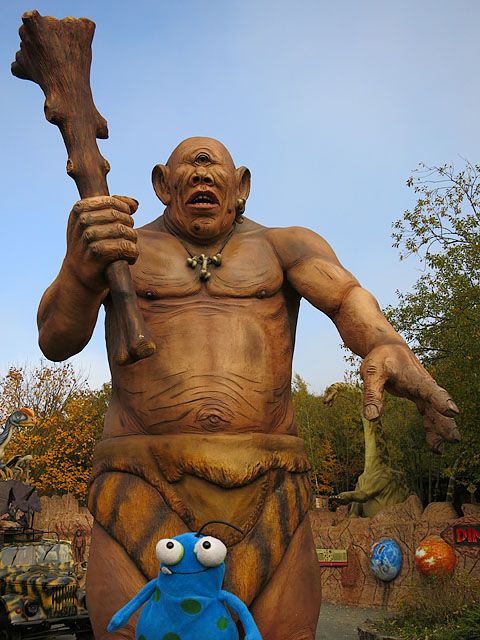 Let's start.
Our first dinosaurs. They looked friendly.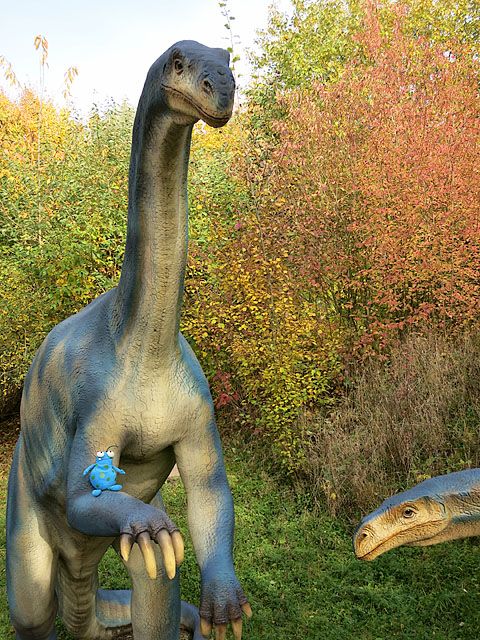 These big Scorpions not…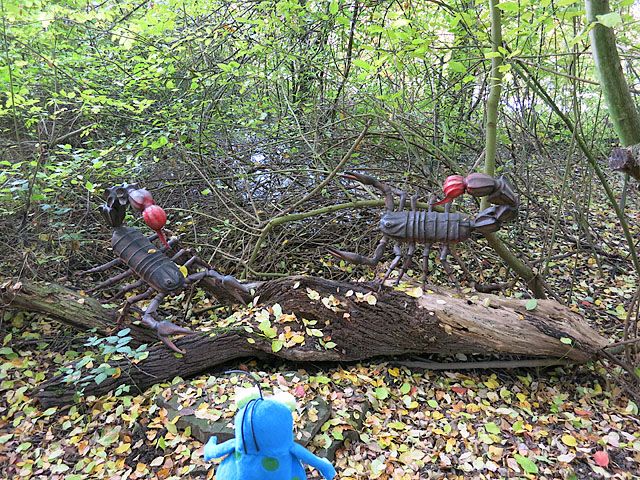 This wasn't a dinosaur, but he looked very dangerous.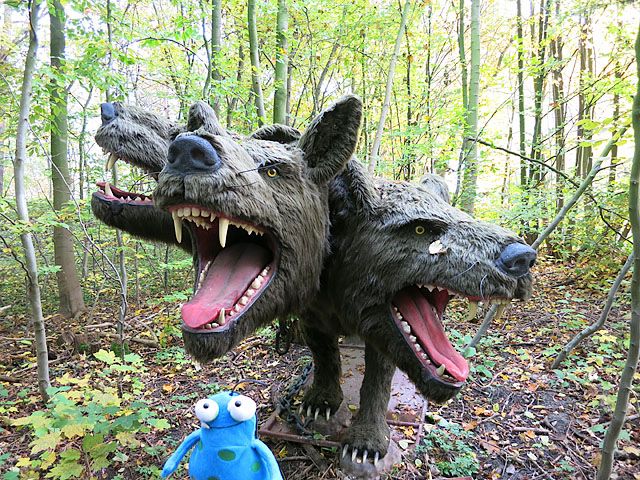 This fence wouldn't bear up against this big dinosaur.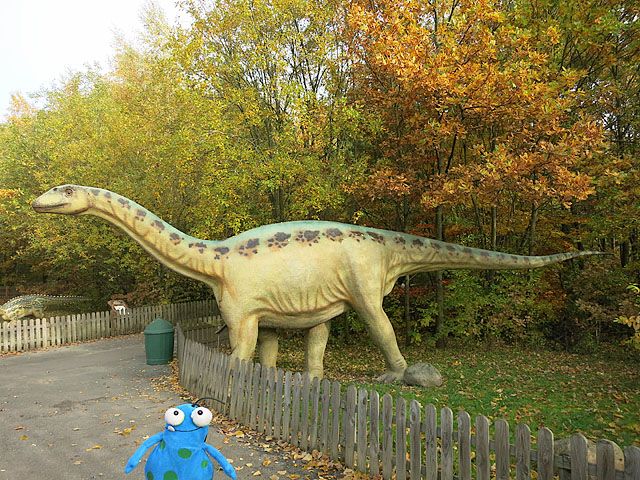 They were cute – and so small.
Ui, this one looked dangerous.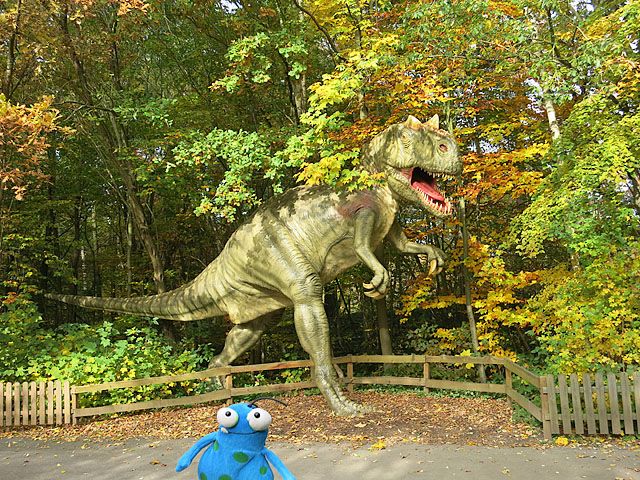 But I am a very brave TV. I am not afraid. Have a look:
to be continued…
---
27.10.2015 - Münchehagen
… Everything looked great here.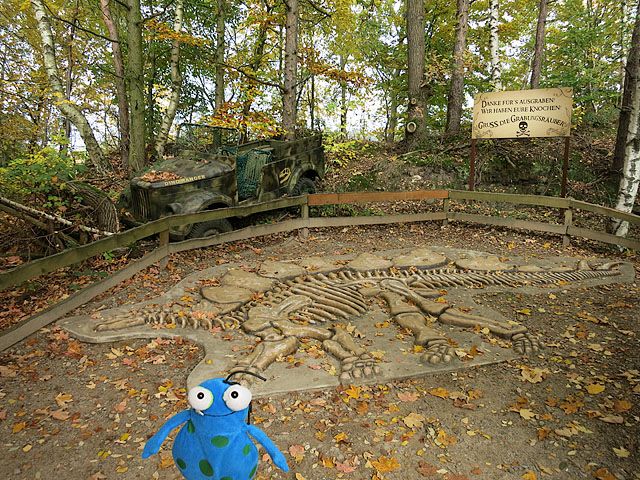 ] This was the biggest dinosaur that ever lived.
We had to be careful here.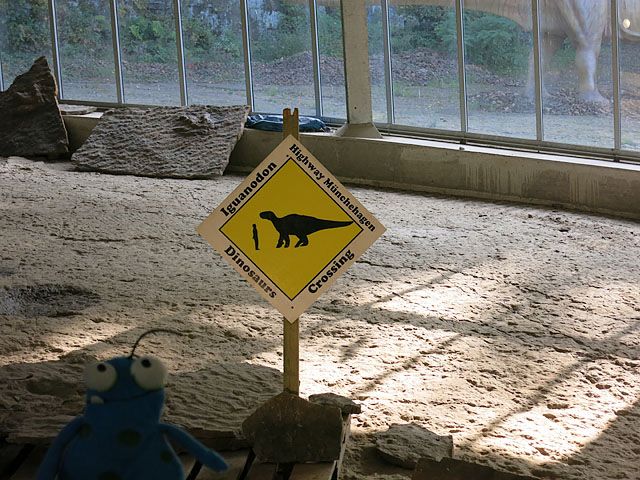 There they very – so many!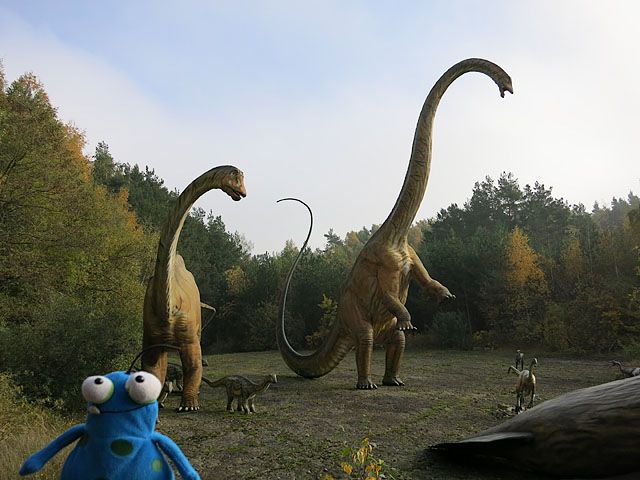 I saw some funny dinosaurs. This one was colorful.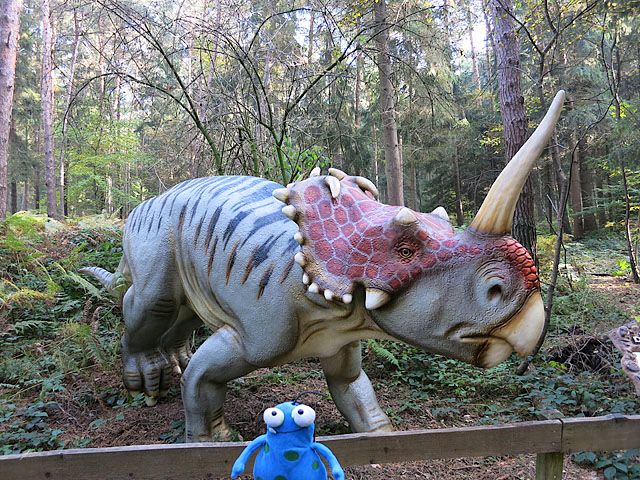 Oupps, it became dangerous! Let's go.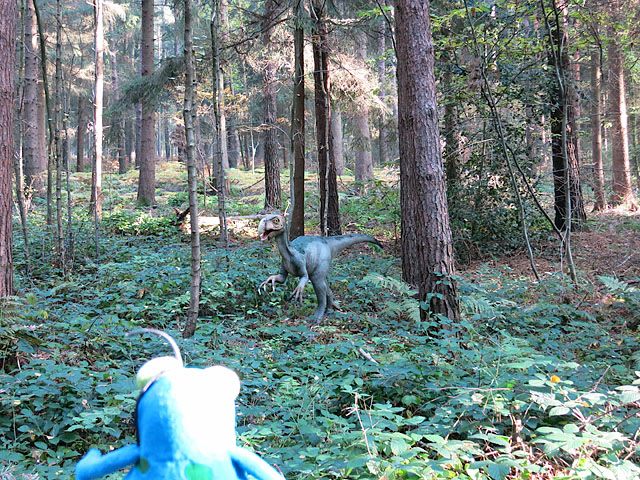 Look, he had feathers. Was it a bird?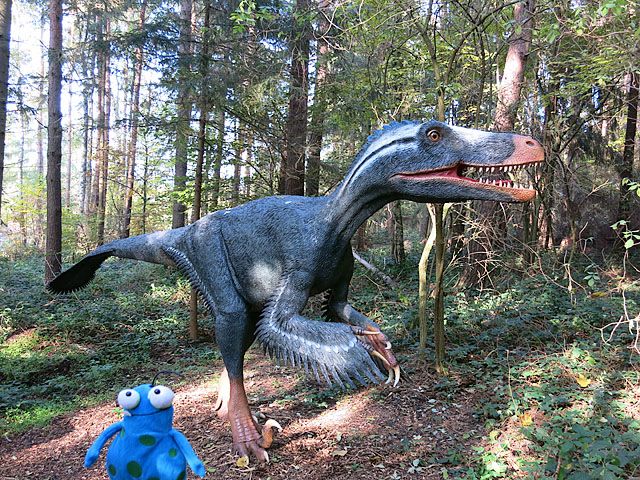 We saw a lot of different dinosaurs.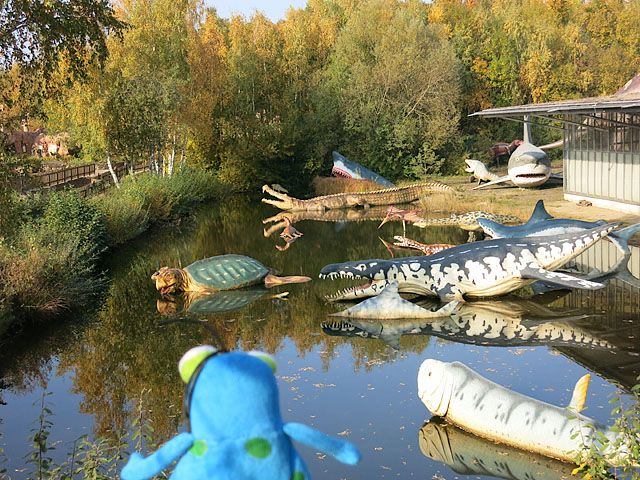 It was a wonderful day!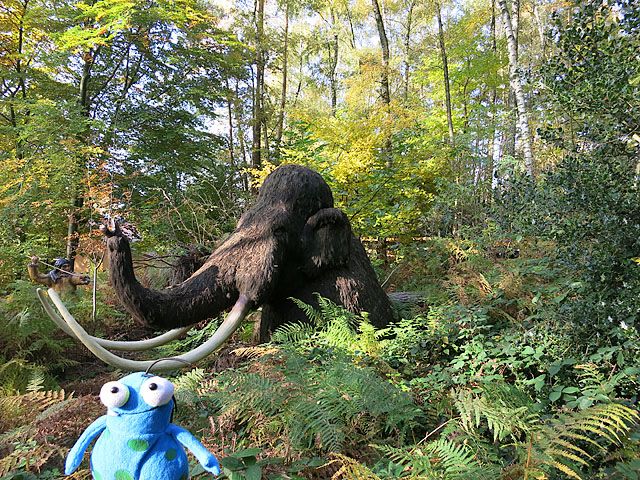 Love Murph
---
28.10.2015 - Mardorf
Hello, this was at the car park, where we started our excursion into the swamp. So many mushrooms, unbelievable.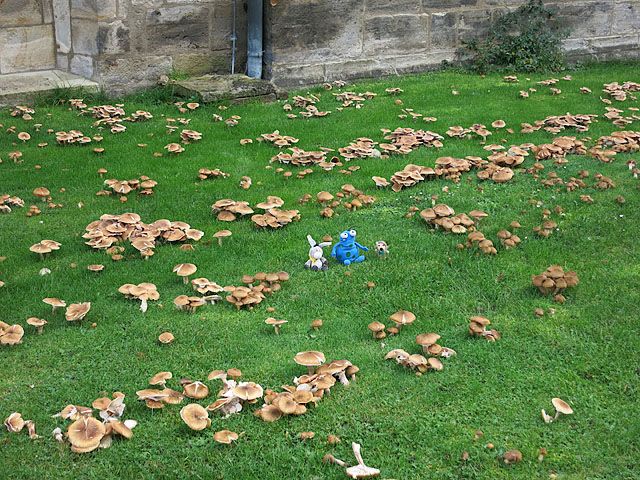 It was a little foggy, suitable for a swamp.
Let's see, what will come next.
I love it here in the swamp!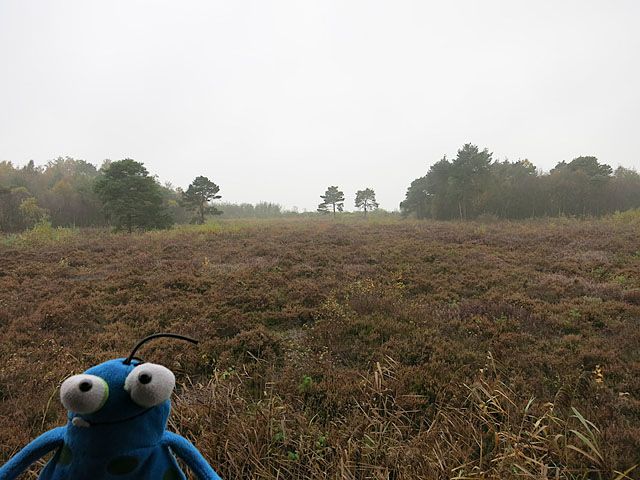 Everything looked great!
Where will lead us the path to?
This will become a new big swamp.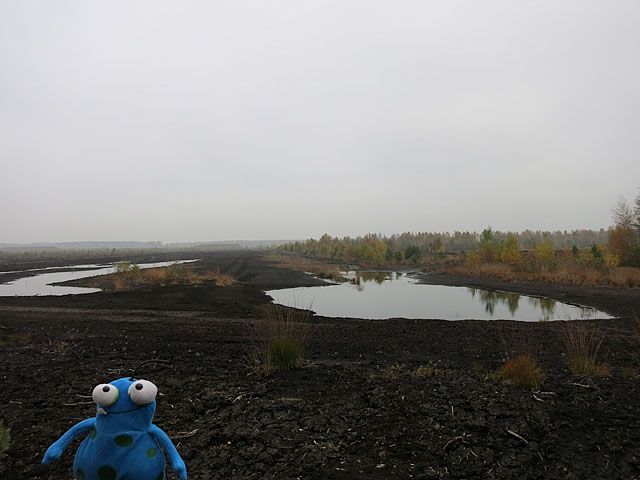 Hopefully it will look as nice as the other swamp, soon! Murph
---
29.10.2015 - Neustadt a. Rbge
Hello, today we took a trip to Neustadt a. Rbge to see a Castle. Will this be the Castle?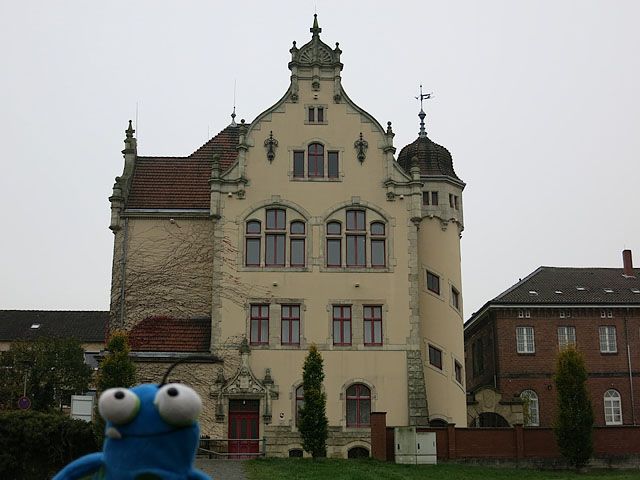 No, this was the Castle, not that impressive.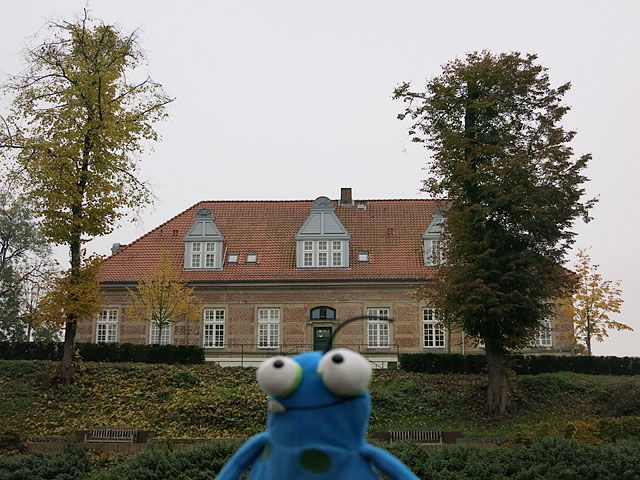 But we found something great in the garden? What is it?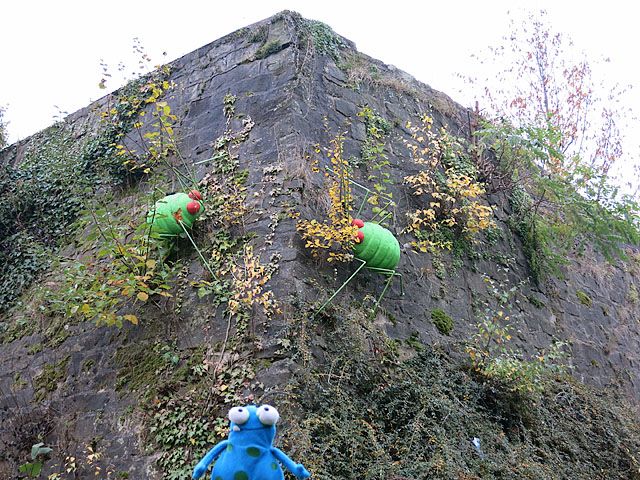 You can see it better from here – it looked like a vine loose.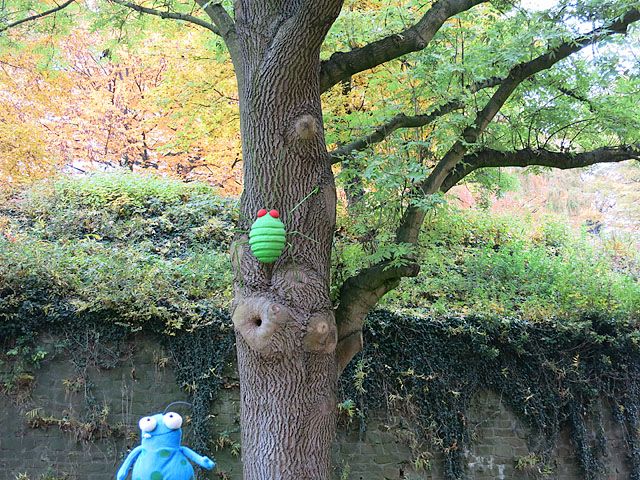 This was the old harbor of the Castle. The boats were very small in the past.
This looked interesting.
They produce sparkling wine in Lower-Saxony!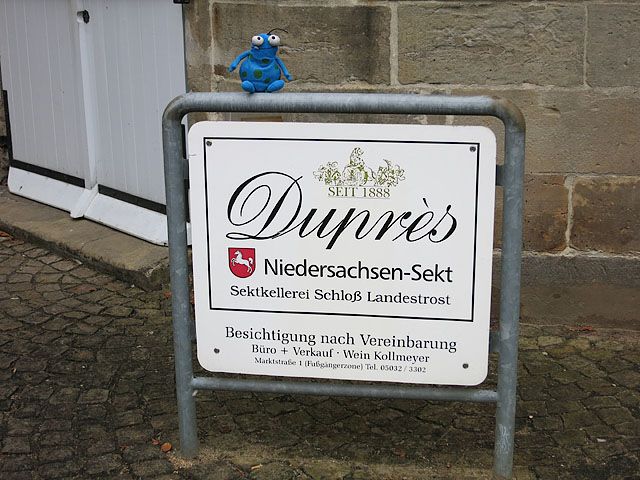 We bought a lot here.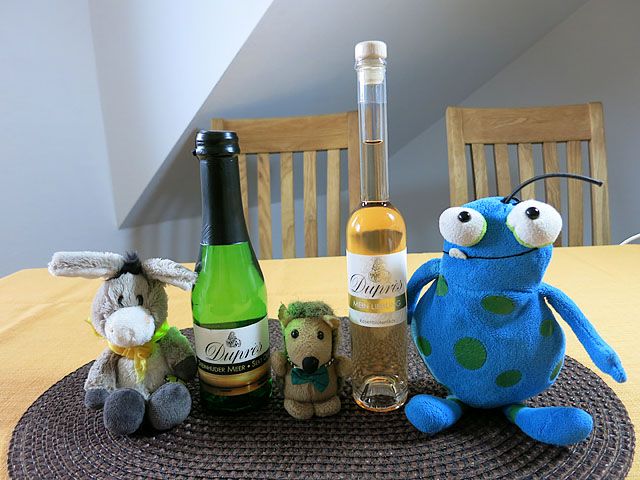 This bottle was amazing.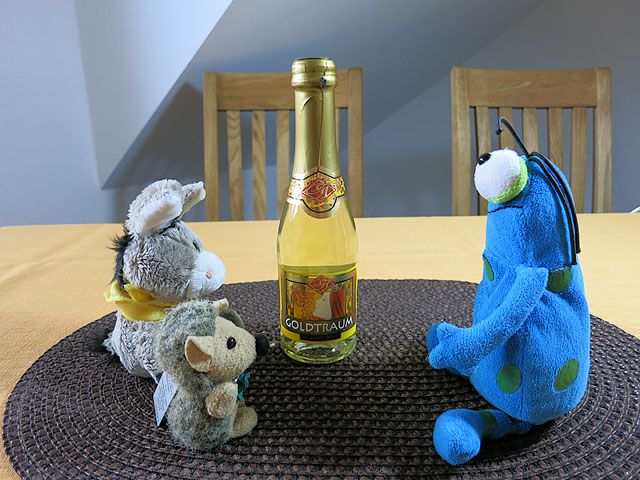 There is real gold in it. A treasure!
Until soon Murph