Hello, today we went to an abbey.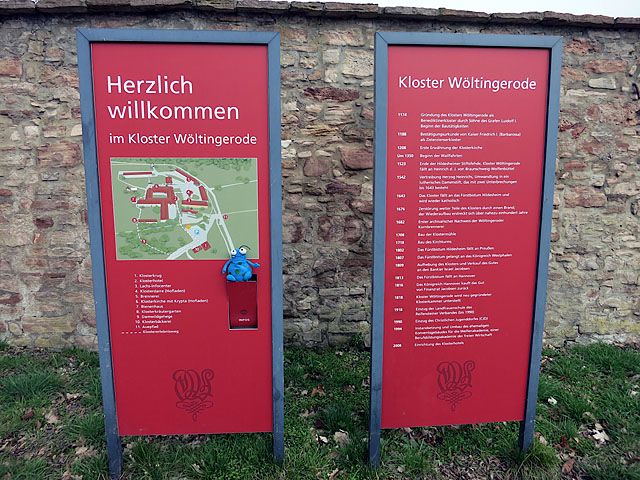 This hotel will definitely look great in the summer.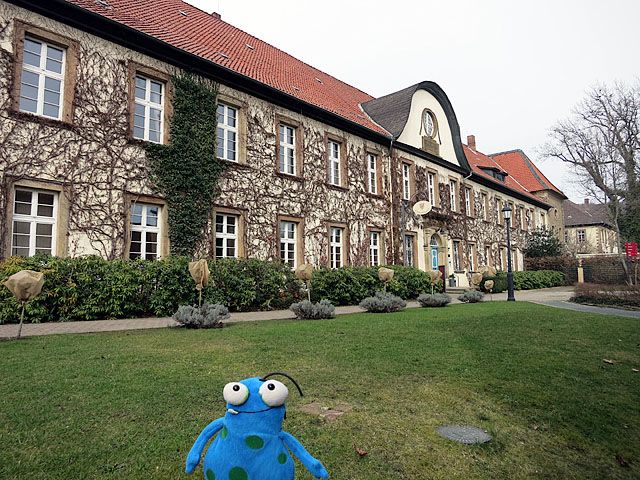 They dried grain in the tower in the Past.
Wow, this was really large.
Almost as large as the Gate.
Many people marry in the church of the abbey.
We were lucky, because there was no one in the church.
We found these plants in the garden. What will it be?
These deer belonged to the abbey.
But the abbey it famous for its schnapps.
Greetings Murph
16.04.2017 - Bad Salzdetfurth
Hello, Easter is today. We absolutely had to go into the forest, where the Easter bunny lives.
Surely he hid Easter eggs for us.
But where?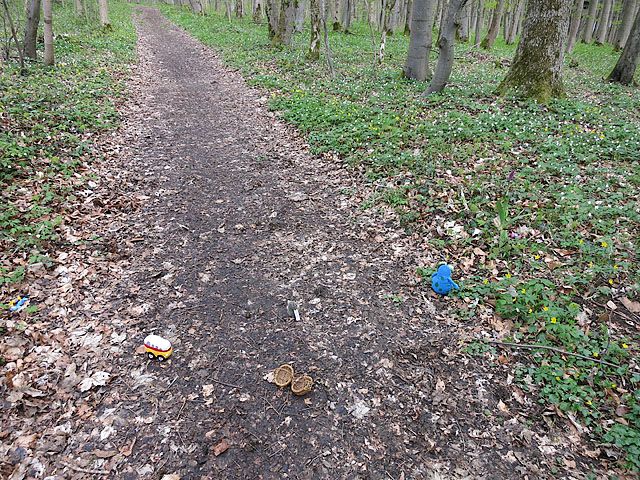 I found some.
Our baskets were full.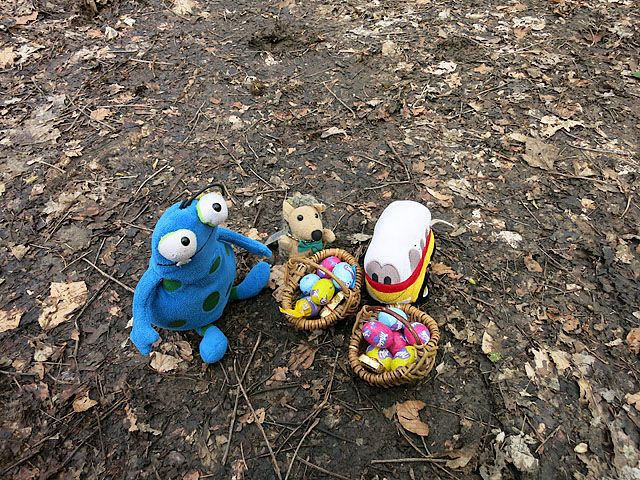 But what was there?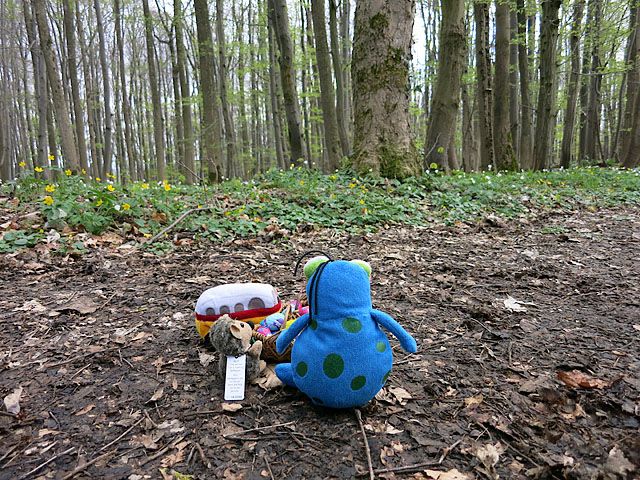 We looked.
So, we went back home.
Until soon Murph
17.04.2017 - Groß Düngen
Hello, Today Dicker Kumpel and friends visited us. We were so happy!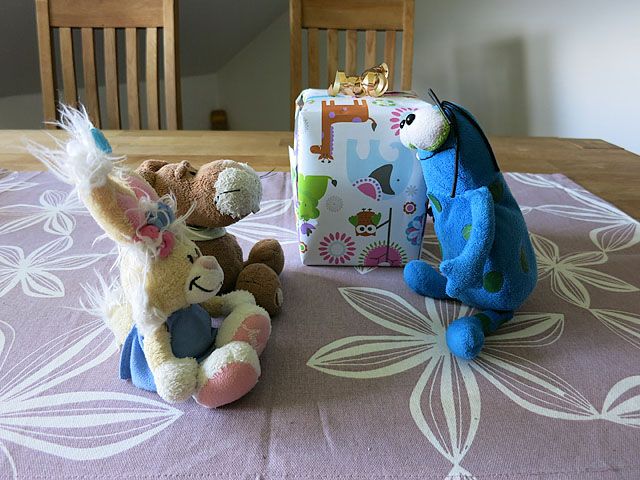 He had a gift for me. Of course I had to open it directly.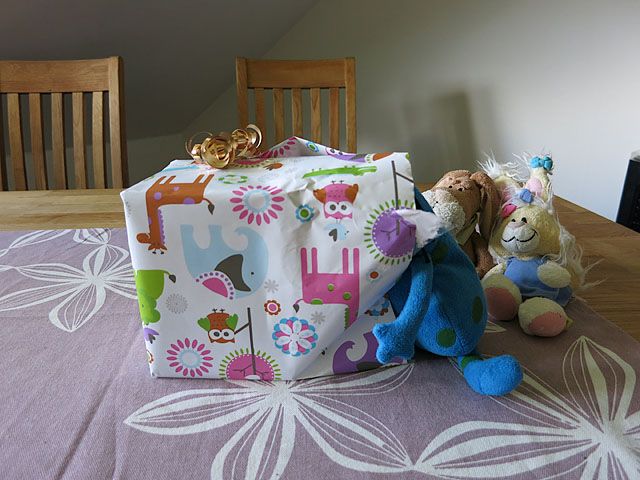 Ui, this looked exciting!
Wow!
We had to show it our friends.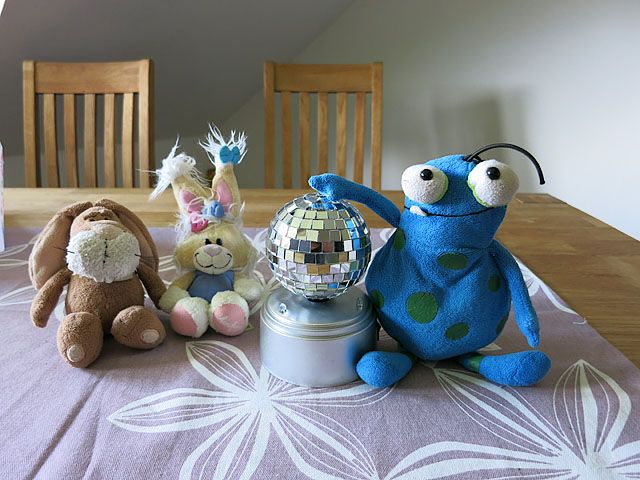 We had to wait for the darkness.
We spent this time with talking and eating Easter eggs.
It was still too light.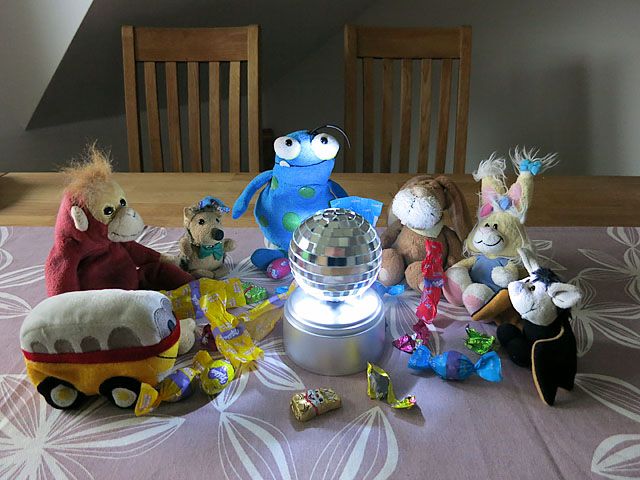 It became better.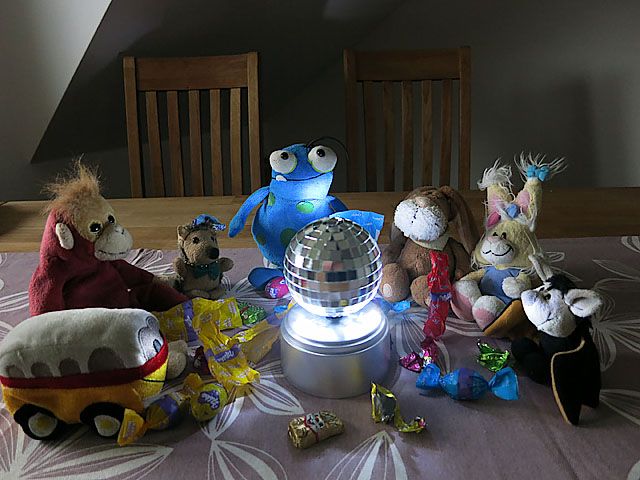 What a wonderful sphere!
The next day we had to say good-bye.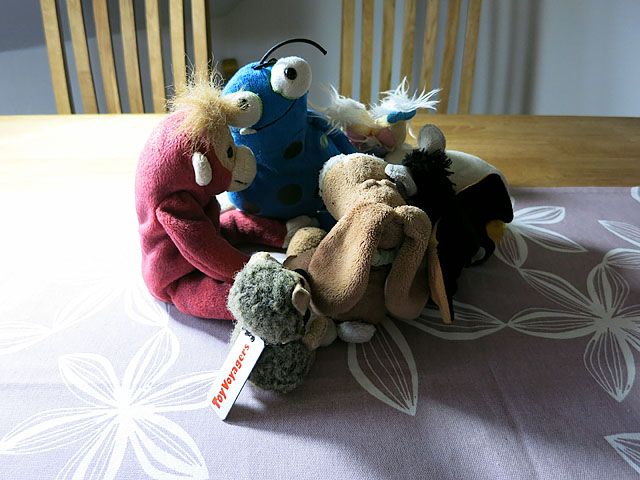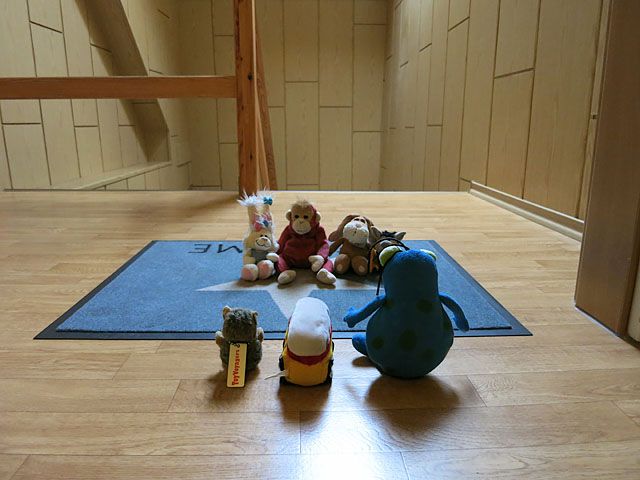 Come back soon! Murph
21.05.2017 - Hildesheim
Hello, today we were on the airport in Hildesheim. We wanted to see great cars and car races.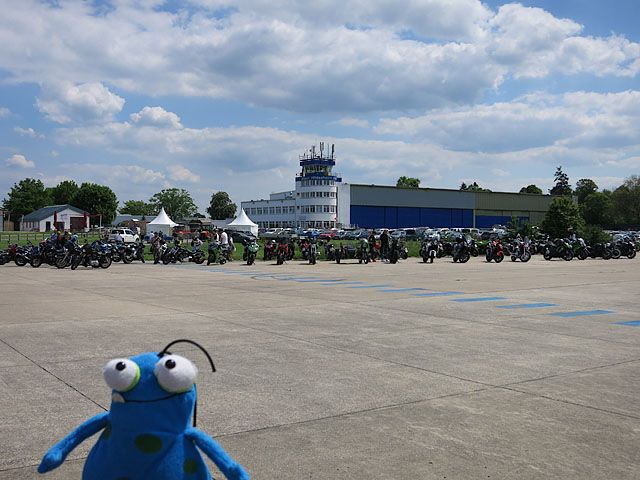 Big cars from the USA were everywhere.
We had a closer look. It was hard to decide which car we wanted more. This…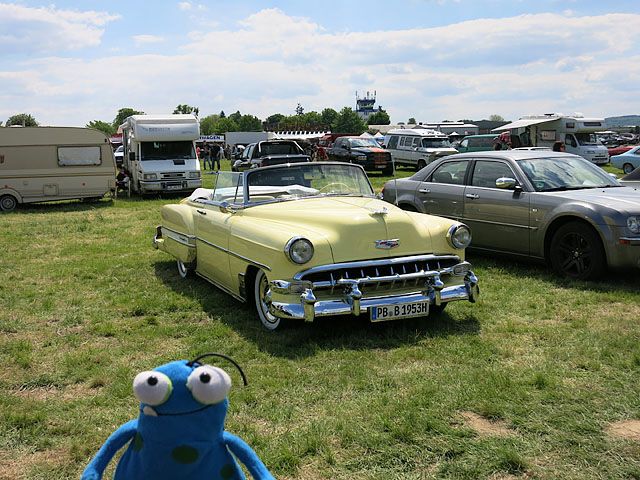 …or maybe this one?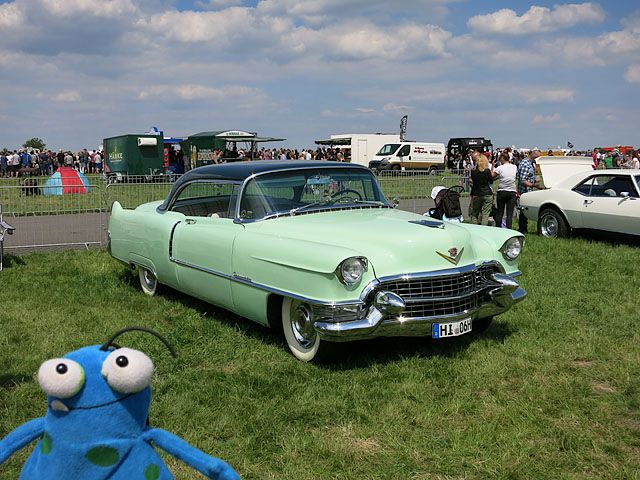 The motorbike was really big! And expensive. It is called "BossHoss".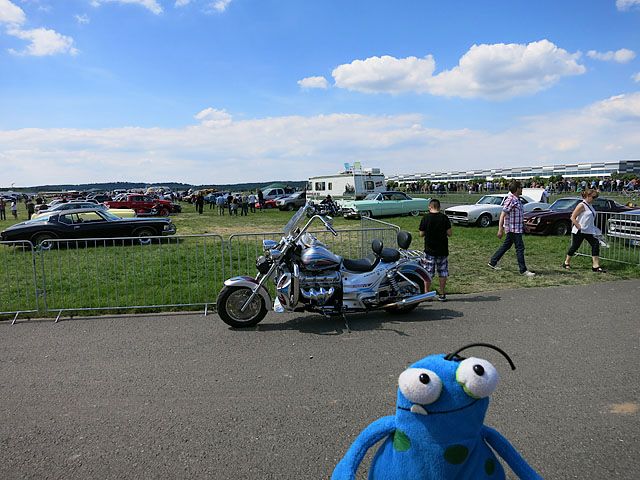 Then we saw a race. This was the start.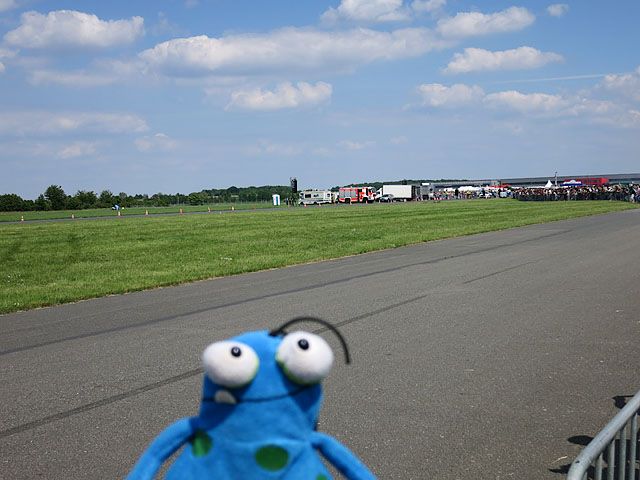 The cars were too fast – it was difficult to get nice photos.
We inspected the race cars.
What an engine!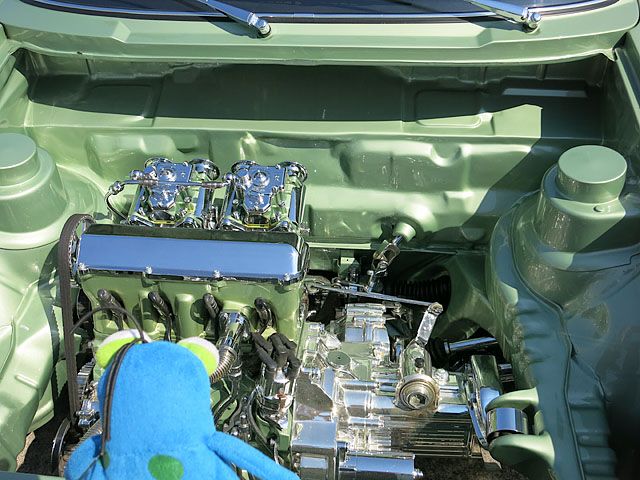 I really liked this car.
And at the end a photo of my favorite car. I want to have it. Do you buy it for me?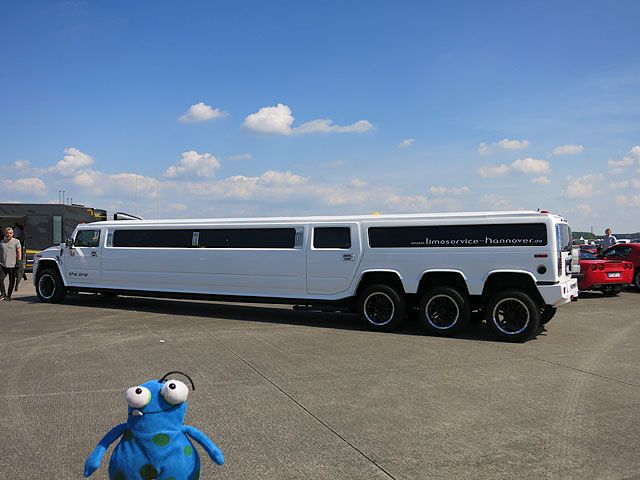 What a day! Murph